A simple message to Vladimir Putin
Terveisiä Vladimir Putinille
#KyivDiary Day 69 Update: a simple message to Vladimir Putin, once again #KyivDiary Day 69
Update: a simple message to Vladimir Putin, once again pic.twitter.com/sMskilUU98

— John Sweeney (@johnsweeneyroar) May 3, 2022
Russian victory parade 2022
Venäjän voitonpäivän paraati 2022
Russia loses another general
Venäjä menetti jälleen yhden kenraalin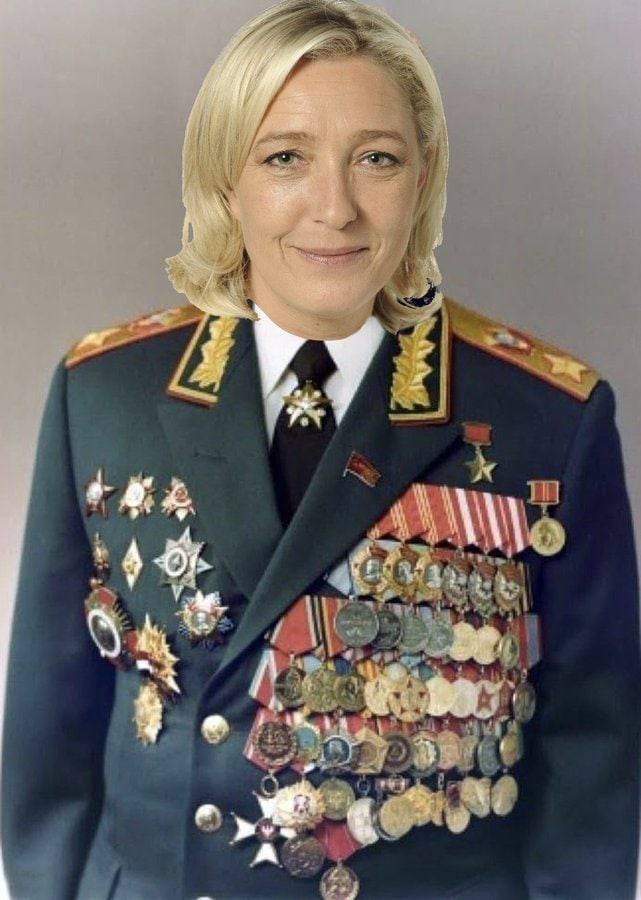 Königsberg (Kaliningrad) votes for independence from Russia
Königsberg (Kaliningrad) äänestää Venäjästä eroamisesta
How the war is going ?
Kuinka sota sujuu ?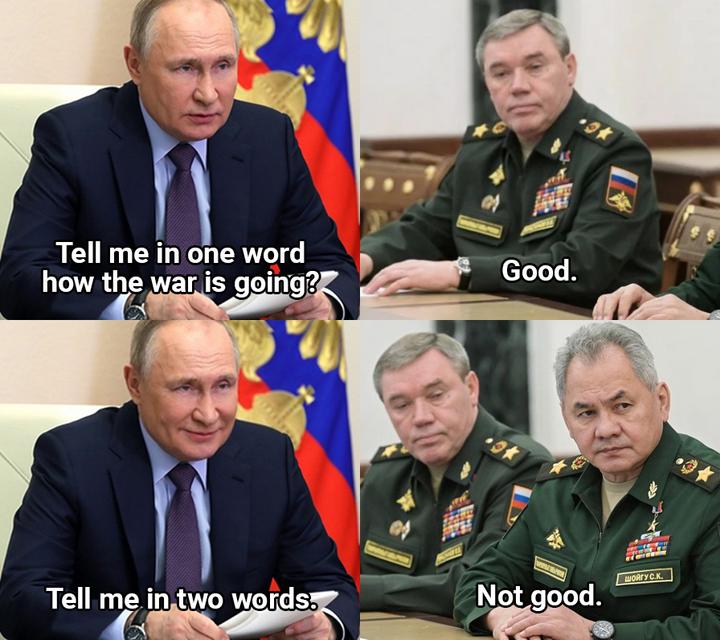 140 Finnish volunteers fighting for Ukraine
140 Suomalaista vapaaehtoista taistelee Ukrainan puolesta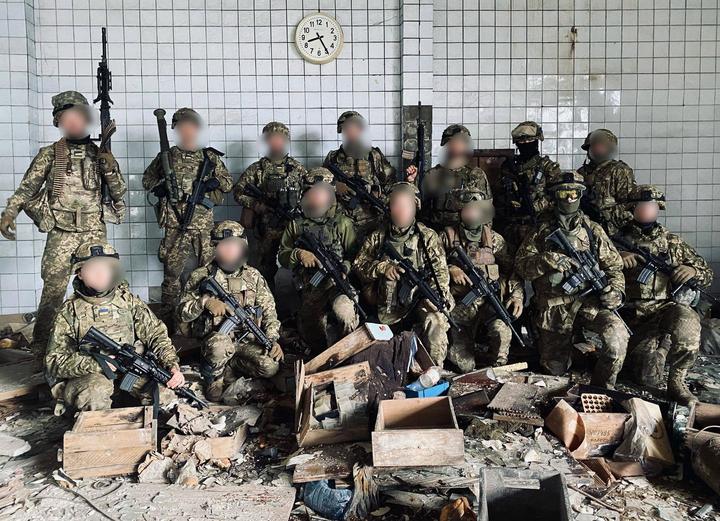 Finnish Putinists planning car convoy from Hyvinkää to Helsinki to celebrate Russia's victory day
Suomalaiset Putinistit suunnittelevat autokulkuetta Hyvinkäältä Helsinkiin Venäjän voitonpäivän kunniaksi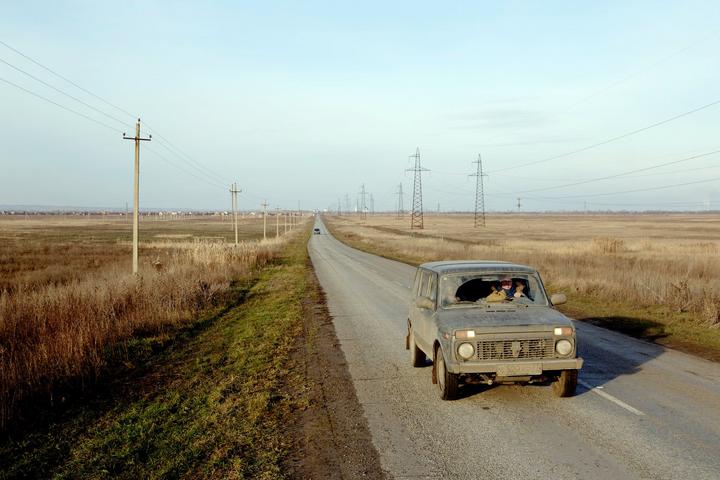 Image by Paul S. Amundsen
288590 Russian soldiers killed in Ukraine
288590 Venäläistä sotilasta kuollut Ukrainassa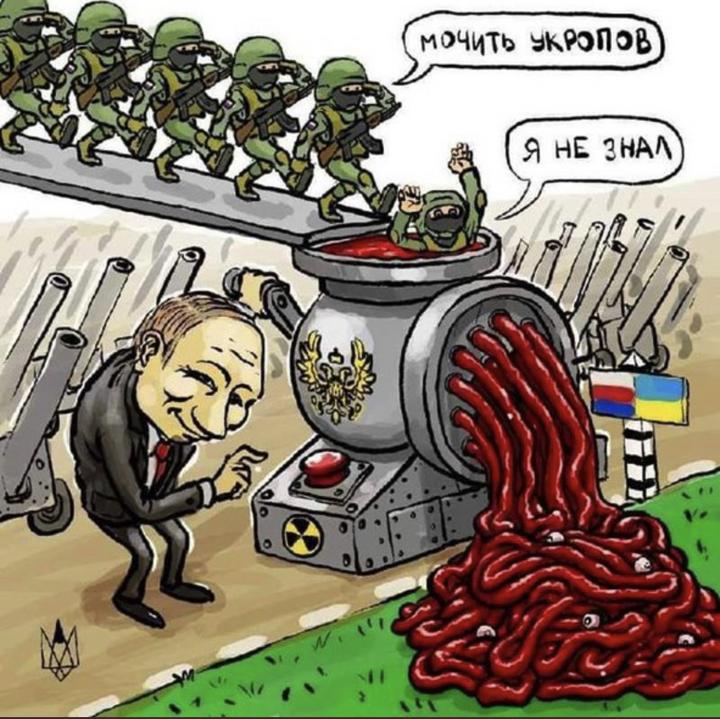 Vladimir Putin tells Finland don't join NATO
Putin kieltää Suomea liittymästä
NATO

on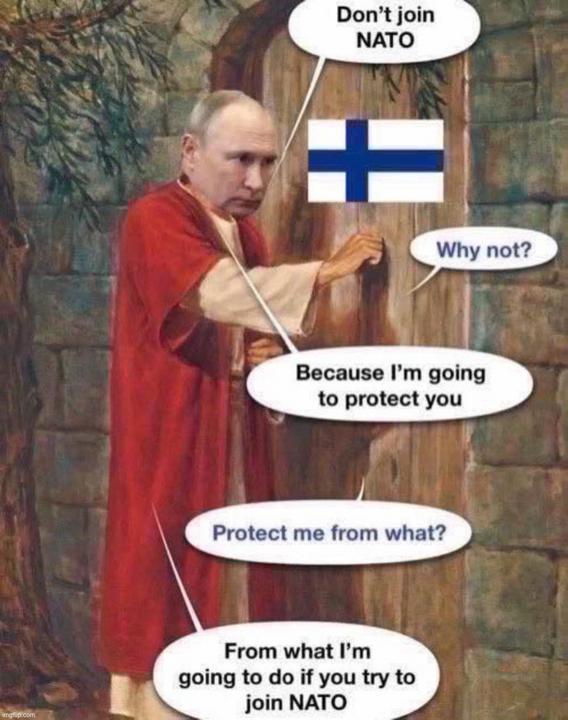 Putin's legacy
Putinin perintö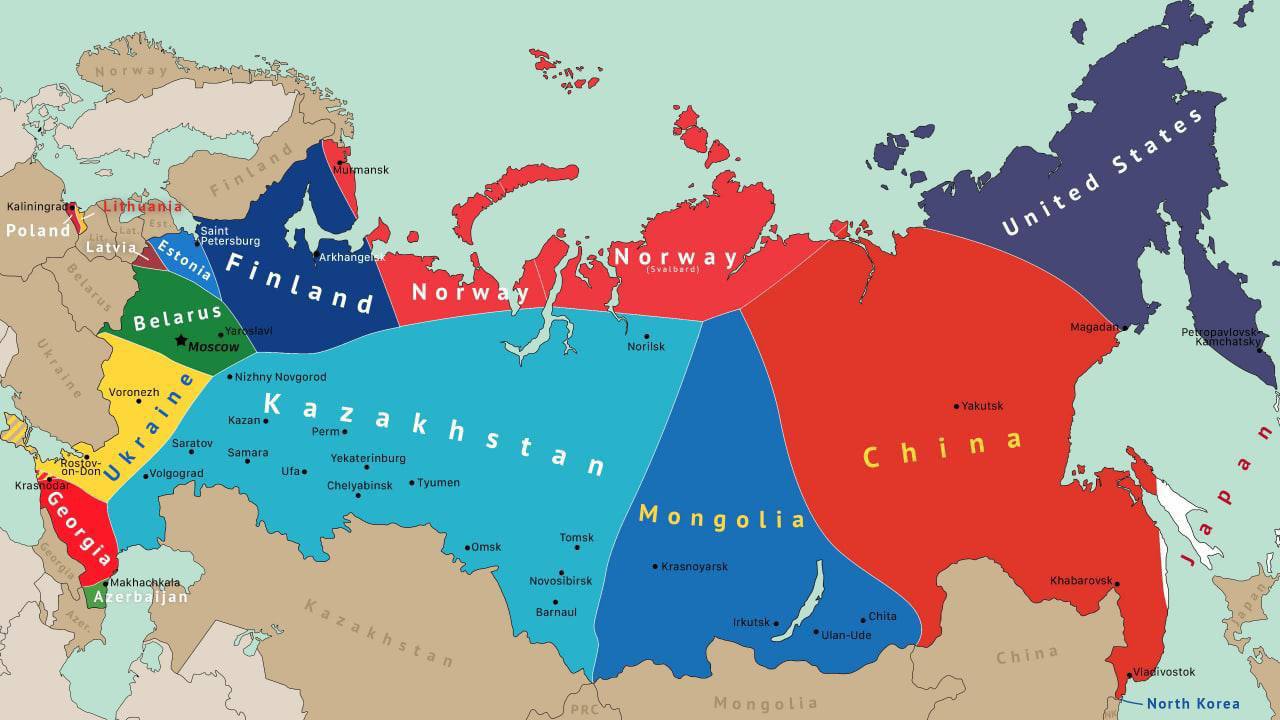 Russian victory day parade 2022
Venäjän voitonpäivän kulkue 2022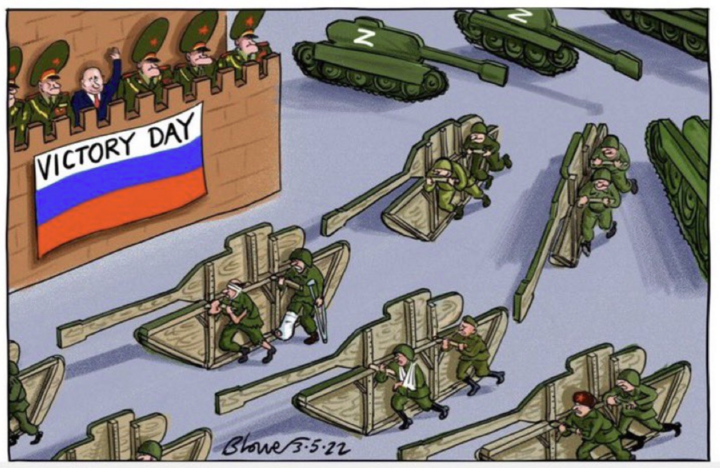 Biden to sign military lend-lease bill for Ukraine on May 9
Biden allekirjoittaa lend-lease lain 9.5.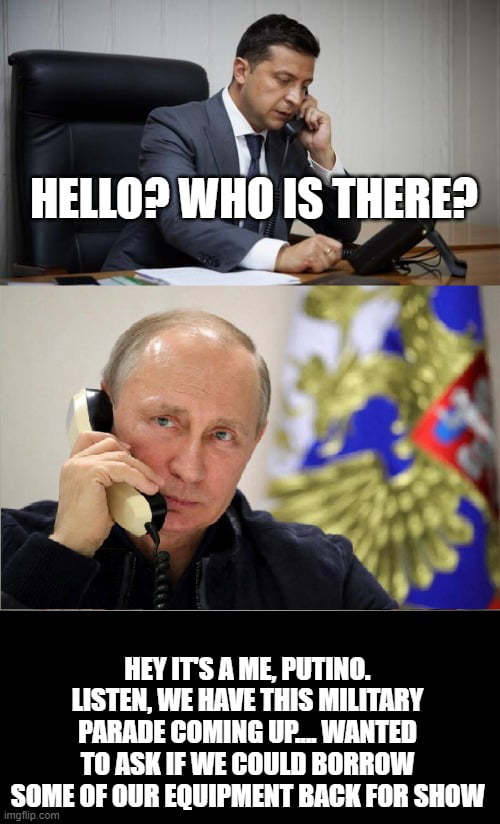 Putin's information war
Putinin infosota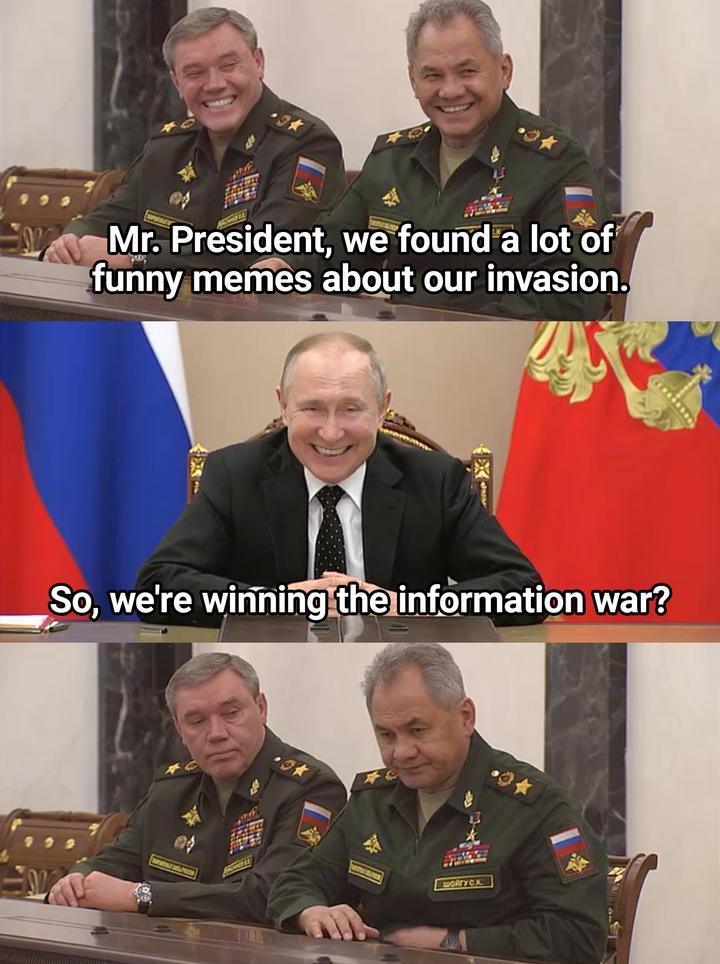 Putin's biggest achievements
Putinin suurimmat saavutukset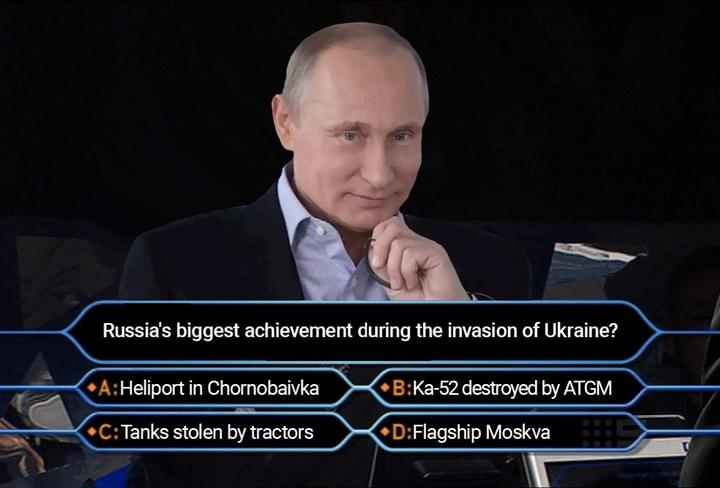 HIMARS - High Mobility Anti russian System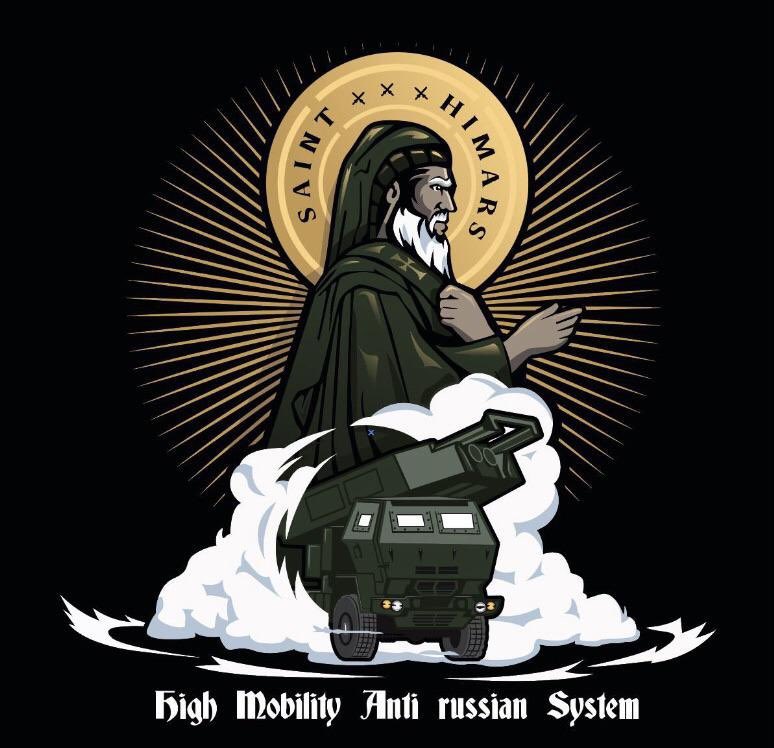 Russia is a terrorist state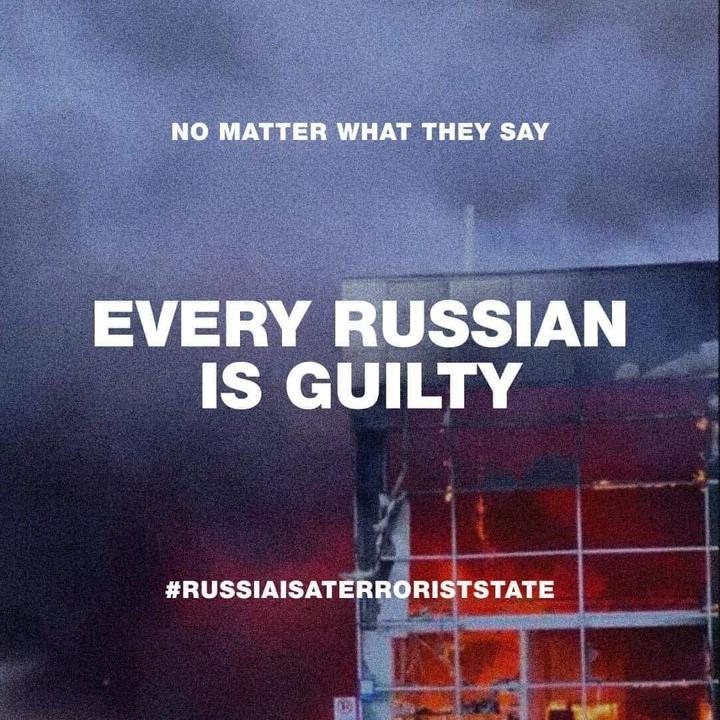 Ukrainian losses according to russia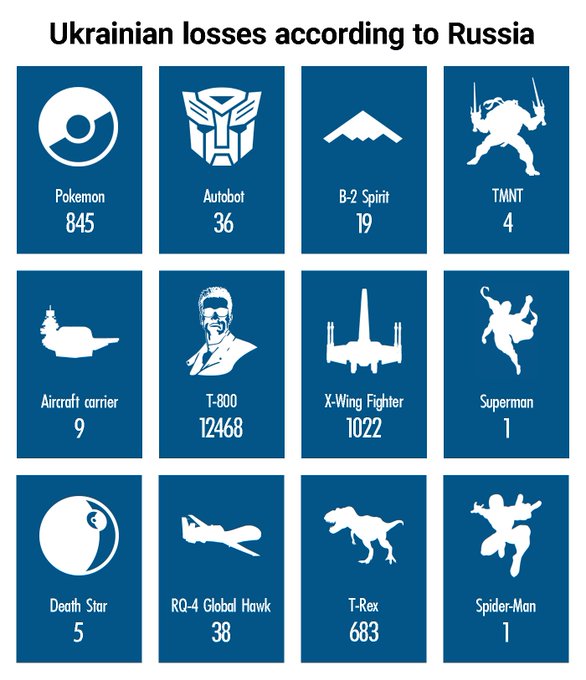 Trophies